Working Abroad
A company may employ workers abroad to work on a temporary or part-time basis and remain subject to Belgian legislation. In that case, the company must comply with certain formalities.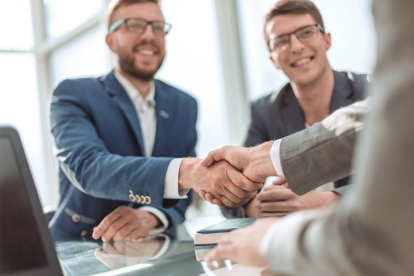 In order to have an employee work outside of Belgium, but remain subject to Belgian social security legislation, you will need to request an A1 certificate for them.
You can apply for A1 certificates through the Working Abroad (Wabro) online service. More information can be found on the page about Working Abroad on the social security portal (in French). The Working Abroad online service is available in French, Dutch and German. Alternatively, consult our Working Abroad manual in English (pdf) to use the online service.
Social Security Contact Centre
Telephone: +32 (0)2 511 51 51
You can also get in touch via our Contact page.